How to earn money from Udemy online video sales
Do you want help creating a passive income from Udemy how to courses?
Contact me for help.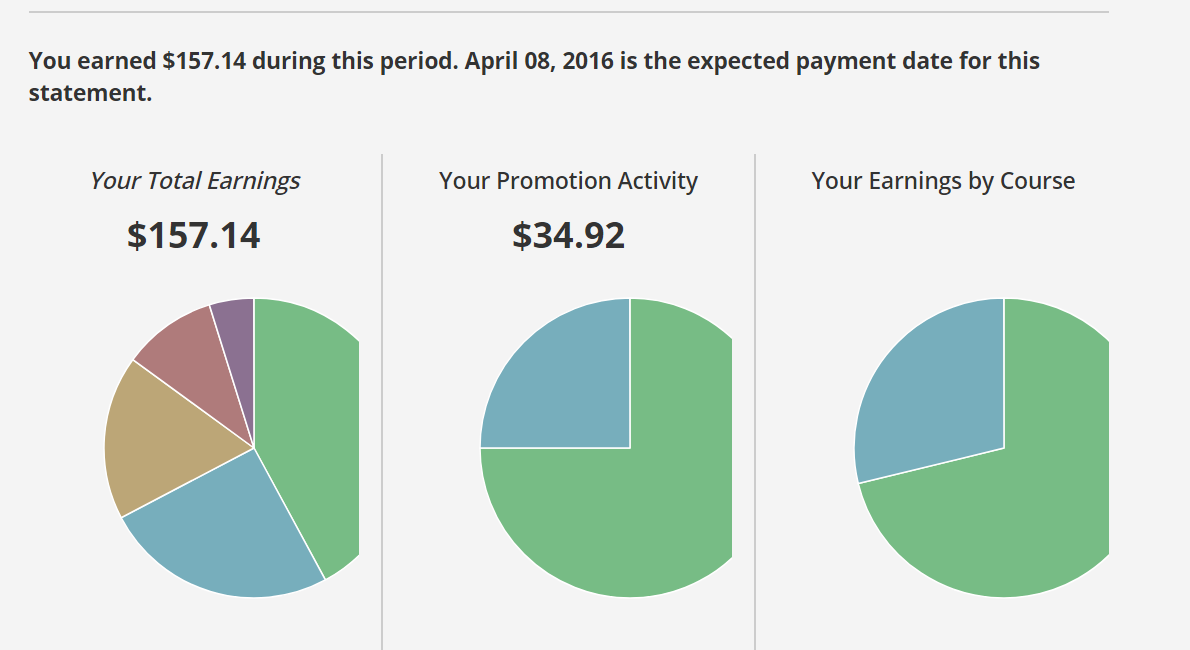 Udemy.com is an online learning platform. It is aimed at professional adults who want to add new skills to their resumes, or explore their passions.
Unlike academic MOOC programs driven by traditional collegiate coursework, Udemy provides a platform for experts of any kind to create courses which can be offered to the public, either at no charge or for a tuition fee.
Udemy provides tools which enable users to create a course, promote it and earn money from student tuition charges.
No Udemy courses are currently credentialed for college credit; students take courses largely as a means of improving job-related skills. Some courses generate credit toward technical certification. Udemy has made a special effort to attract corporate trainers seeking to create coursework for employees of their company

In 2010, Udemy was hosting around 400 courses. As of 2017, there are more than 45,000.

About Udemy.com
Udemy serves as a platform that allows instructors to build online courses on topics of their choosing. Using Udemy's course development tools they can upload video, PowerPoint presentations, PDFs, audio, zip files and live classes to create courses. Instructors can also engage and interact with users via online discussion boards.
Courses are offered across a breadth of categories, including business and entrepreneurship, academics, the arts, health and fitness, language, music, and technology.Most classes are in practical subjects such as Excel software or using an iPhone camera. Udemy also offers Udemy for Business, enabling businesses access to a targeted suite of over 1,300 training courses on topics from digital marketing tactics to office productivity, design, management, programming, and more. With Udemy for Business, organizations can also create custom learning portals for corporate training.[
Udemy offers paid and free courses, depending on the instructor.
Instructor compensation from tuition varies based on who invests in marketing to attract students to Udemy. Instructors earn 97% of all tuition revenues if the instructor's own reputation or marketing attracts the student.
Udemy retains 50% of the earnings if the student is attracted by the site's own marketing or other coursework, and the instructor earns just 25% of the tuition if a Udemy promotional affiliate attracts the student to the site and course.
In the latter case, the affiliate earns 50% of the tuition, and the remaining 50% is split between Udemy and the instructor.In 2015, the top 10 instructors made more than $17 million in total revenue.